About
Présentation
IBC Paper Training is a specialized advisor for consulting and implementing people skills development solutions to boost your process efficiency, safety and maintenance. As well as investing in equipment or data analysis, improving people skills and their potential also impact on productivity increase.

By implementing our digital solutions at your site, your teams will take up speed when taking new functions, improve continuously their diagnostic and problem solving capacities... We are present in all industry process and more specifically in the pulp and paper/tissue making industry such as in France and abroad.

Essentials ® : Access our digital Activ'e-learning content autonomously, use it at your own pace from your workstation. Includes improvement and monitoring features.
Explore ® : Master the reality of your own process through customized guided practice tool while accessing our digital Activ'e-learning content. improvement and monitoring features.

Expert ® : Acquire ownership for a tailor-made Activ'e-learning digital content and an on-site guided practice tool , access autonomously at your own pace, from your workstation, and become expert in your own process and equipment. Capitalize and perpetuate the know-how of your company.

Innovation: Implementation of 360 ° immersion solution in your plant environment in order to boost the performance of your people skills linked with the process, safety, maintenance ...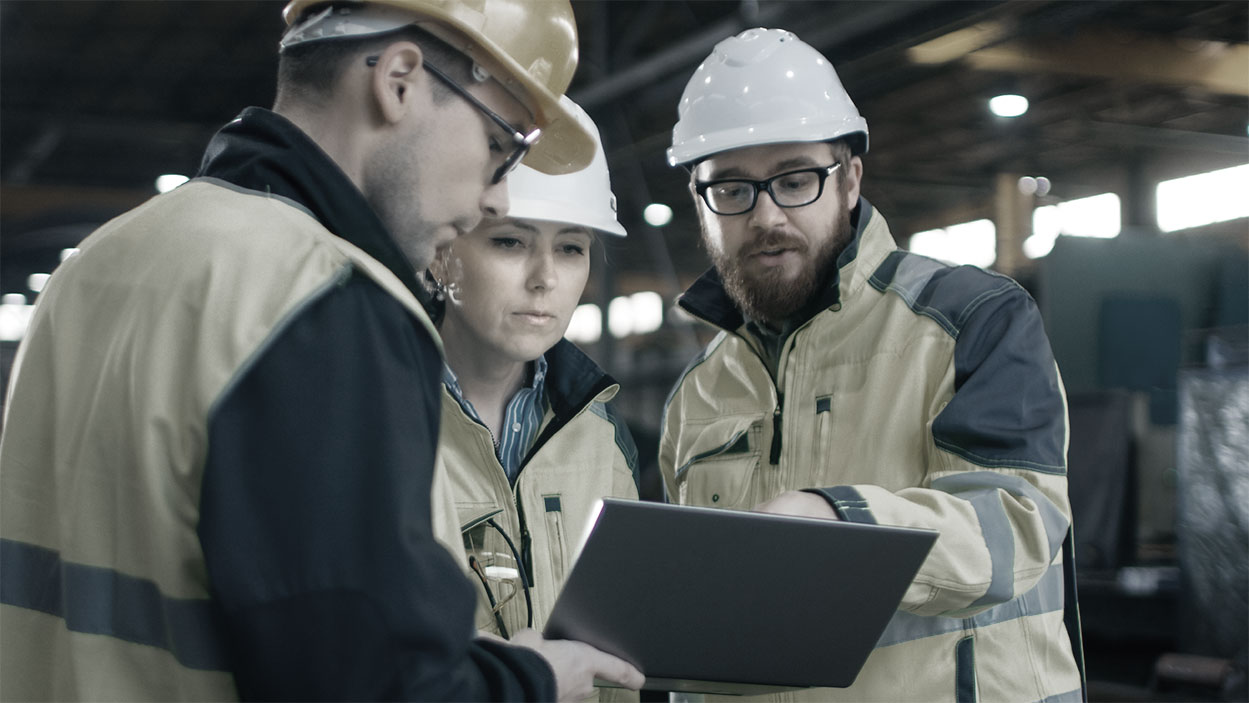 10 %
Process efficiency
increase
100 %
Skills
enhancement
20 / year
Implementations of
digital solutions
Focus on
Paper machines start-ups
Implementation of the Explore ® solution on a Tissue site in South Africa

Implementation of the Essentials ® solution on a Tissue site in France with face-to-face support.
Start your machine
quicly
Get your teams focus on continuous improvement