About
Présentation
IBC Paper Training delivers innovative technical training in the Pulp and Paper sector at "Expertise" and "Operator" levels. IBC is specialized in the development of tailor-made e-learning tools, and among all the other paper sectors, in the "Tissue" sector.

IBC is present in France and worldwide via its agents and its network of experts. IBC has innovated for the past 12 years training techniques since it has developed all the paper technology, through e-learning modules available in French and English .
In parallel with its traditional on-site training courses, the key courses are the "Blended" training courses for operators, in which IBC offers on-site technical support , e-learning modules and practice, all of it tailor-made . These on-site or "Blended" trainings can lead to certifications such as the CQP . In France IBC Paper Training is a partner of the UNIDIS STRATEGIE AVENIR network and is referenced DATADOCK.

Finally, IBC is developing web-based or face-to-face inter-company training courses for Expertise level , in English , in which it involves its network of experts and whose goal is to offer its customers Process solutions. These last ones are put online and accessible via a subscription to the web series .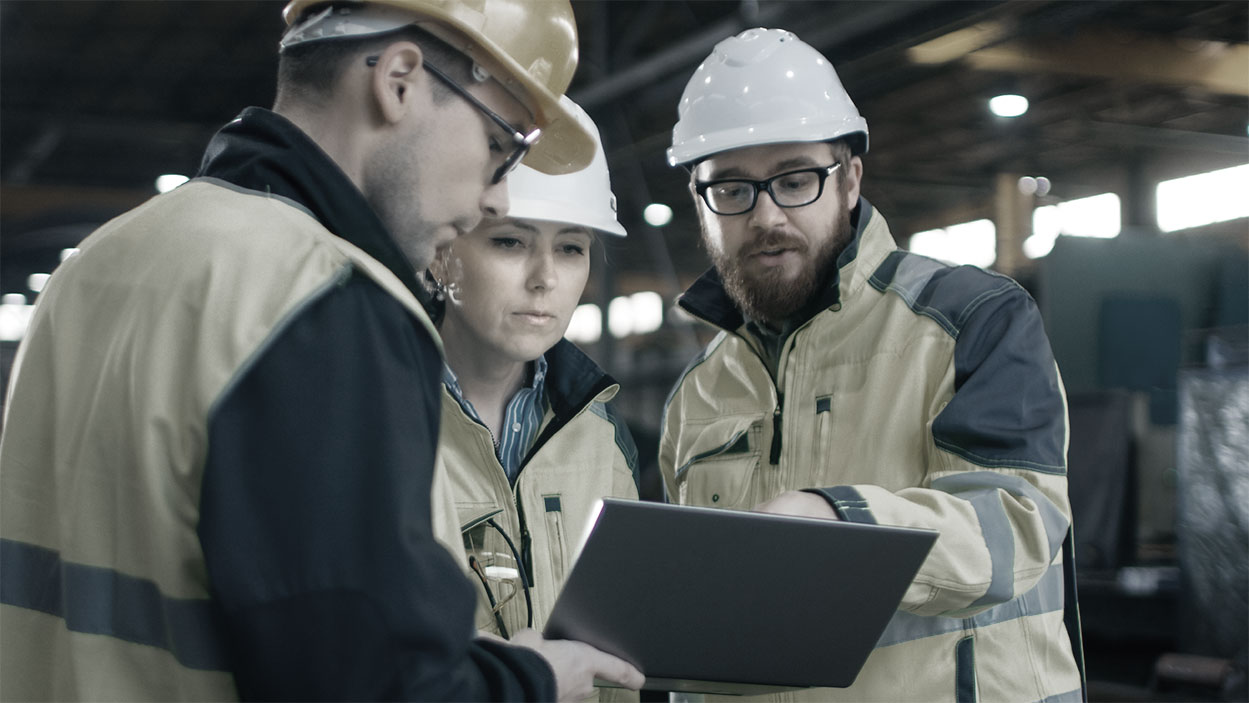 200
hours of developped
e-modules
12
years of experience
and innovation
Focus on
"Blended" solution
Tailor-made, innovative, including interactive e-learning

This solution includes the development of tailor-made interactive e-learning modules, the setting up of the practice that the participant will have to carry out alone, then with his mentor and, group training. In this solution, the participant becomes involved in his training. IBC can also train a trainer internally, to give the factory complete autonomy.
Sustain the knowledge
of your factory
Gain autonomy in terms
of training.