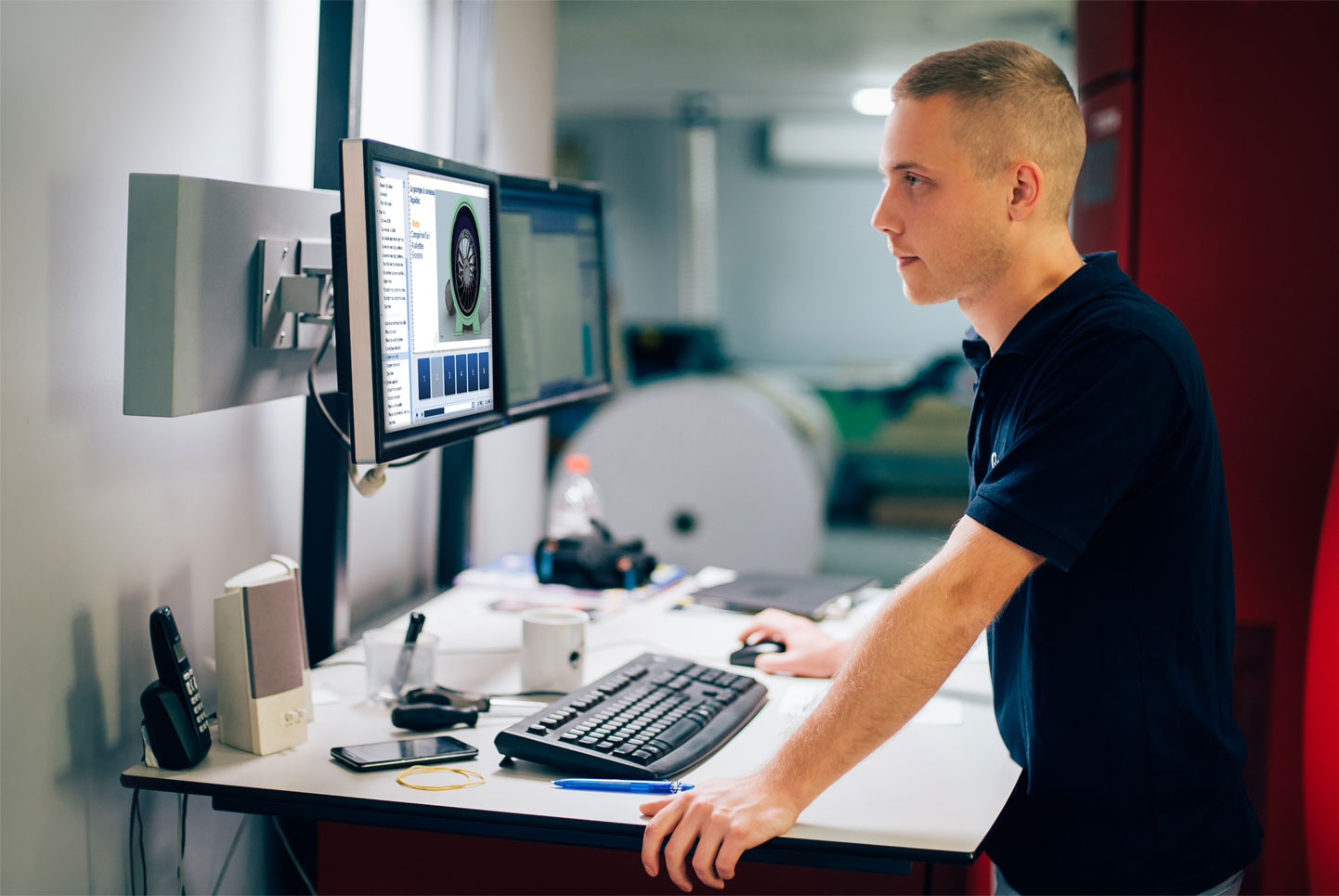 e-Learning 
Operator level
and engineer

Active e-modules
Click, explore, play, navigate and challenge yourself with our quizz, exercises and simulations through our modules to discover, learn and deepen all papermaking and tissuemaking techniques. Dedicated to machine operators, technicians and newbie engineers.
View training
Try the demo

Tailor-made active e-modules
Opt for the tailor-made solution in which we create e-learning modules tailored to your needs, process and level of learning. Finally, obtain a very high efficiency of improvement of your workforce skills, while capitalizing the knowledge of your process.
View training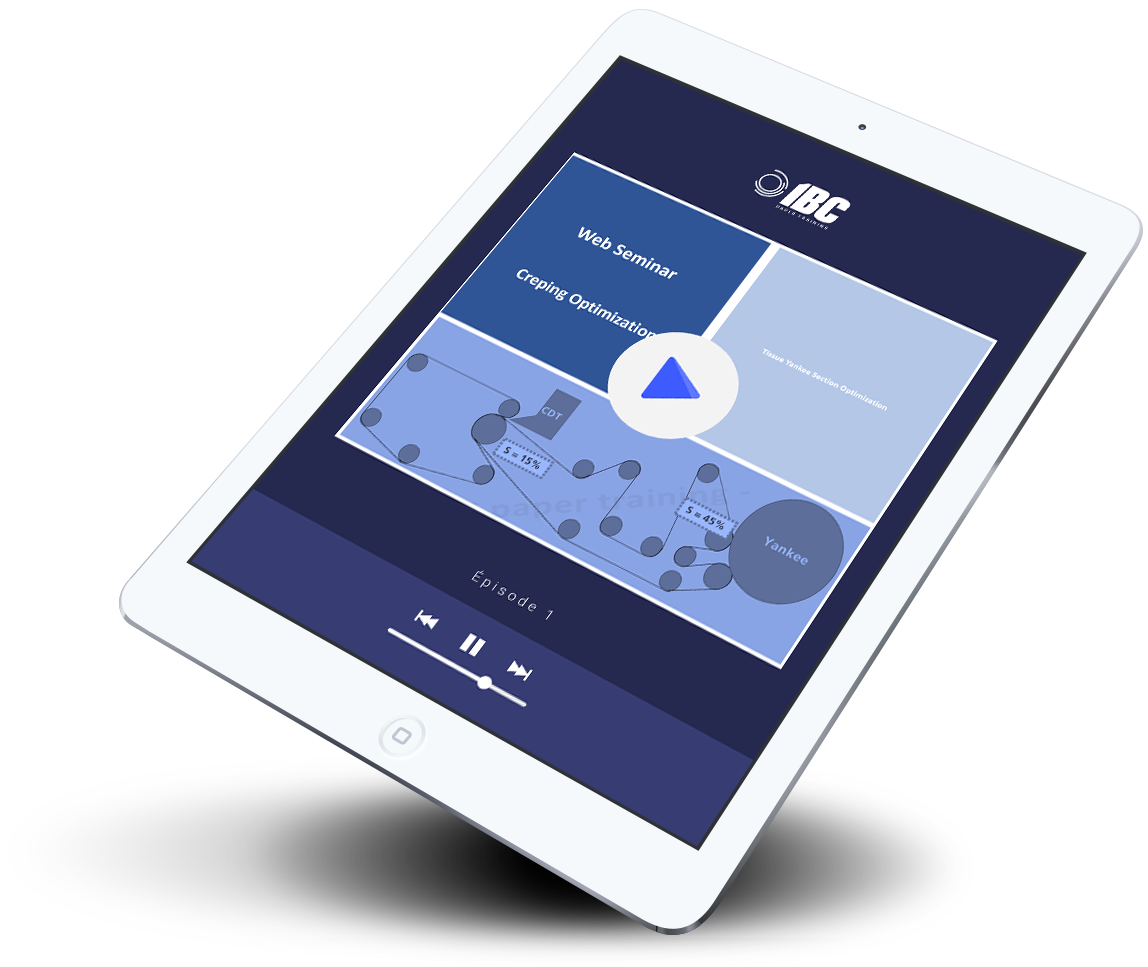 Join
the web series
1 video / month
Improve the skills of your management teams by giving them access to LIVE or STREAMING videos of presentations from experts. Those videos are dedicated to process, environmental and cost optimization in the Paper Industry. Take the opportunity to stay on the cutting edge of technology and exchange with experts.
View program
The News
Follow our news on current projects, developments in digital training, news on modules, web serie…